Course Overview
In this course, we will take a look at the success stories of some of the great business leaders of our time to see what we can learn. There is a very old saying, attributed to Isaac Newton which says "If I have seen further, it is because I have stood on the shoulders of giants."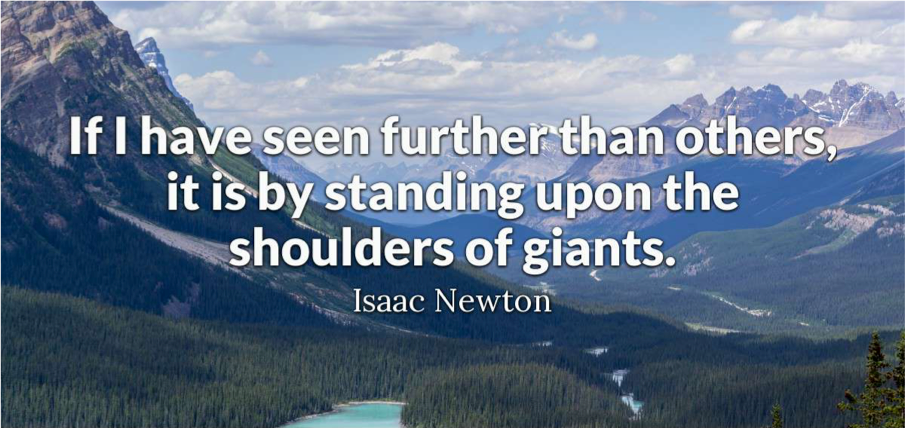 It is both a privilege and a necessity for us to learn from the successes (and the failures) of those who have gone before us. There are many great leaders to choose from, but this course focuses on a select six:
Warren Buffett
Steve Jobs
Oprah Winfrey
Elon Musk
Mary Barra
Indra Nooyi
Introductory Video
Learning Objectives
Learn about some of the great business leaders of our time and their success stories
Understand what made these leaders successful in their field
Be inspired to cultivate the qualities and traits of great leaders in your own life and work.
Study Guide
We know that different people like to learn in different ways. If you like to write notes as you work through a course, here's a handy study guide (.PDF) for you, in printable or "fillable" form. Use the printable version if you would like to print out the study guide and write down your notes. Or, if you prefer to use a PDF reader you can take notes on your favorite handheld device using the "fillable" version. 
Learning From Great Leaders Study Guide – Printable