Course Overview
To be successful in any arena, it is important to set goals. There are many different types of goals that we might set in different areas of our lives. This course will examine different types of goals and what you need to know to set appropriate goals, in appropriate contexts.
"If you don't set goals for yourself, you are doomed to work to achieve the goals of someone else." – Brian Tracy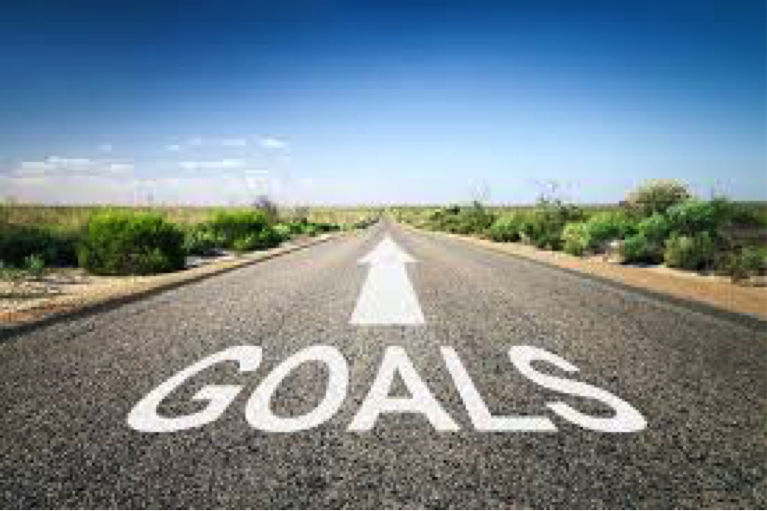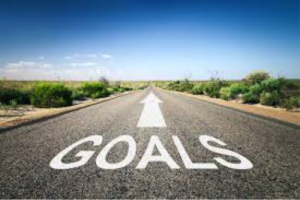 Learning Objectives
By the end of this course you will understand the following:
the different types of goals that can be set
the different categories of goals you might set
which context is appropriate for which type of goal
what to be aware of when setting different types of goals

Study Guide
We know that different people like to learn in different ways. If you like to write notes as you work through a course, here's a handy study guide (.PDF) for you, in printable or "fillable" form. Use the printable version if you would like to print out the study guide and write down your notes. Or, if you prefer to use a PDF reader you can take notes on your favorite handheld device using the "fillable" version.
Types of Goal Study Guide – Printable
Types of Goals Study Guide – Fillable