The Role of Technology in a Virtual Workplace
As touched on briefly above, a virtual workplace relies heavily on technology. Here is an overview of the types of technology you will need to think about and put in place for your virtual workforce.
Good Internet Connection
A strong and stable internet connection is essential for virtual working. Communication channels and operational tools rely on internet connectivity. An unstable connection during a conference call or client meeting can cause annoyance and waste valuable time. Difficulty accessing shared resources can dramatically impact productivity. Ensure your employees are well equipped with a good internet connection before establishing them in a virtual role.
Laptop or Desktop computer with webcam and microphone
To work remotely, all team members will need a computer they can comfortably use for several hours every day, and that has the capacity to use video conferencing software to attend meetings virtually. Although not essential, it is often preferable for everyone to have a webcam attached or built into their computer so that colleagues can see each other at least some of the time.
Conference Calling Software
Most online meetings will be conducted using some form of software or applications, many of which are available for free. If a paid account is needed, you may need to foot the bill for your employees. Consider which of the many different tools available is best for your needs and make a uniform choice that everyone will use.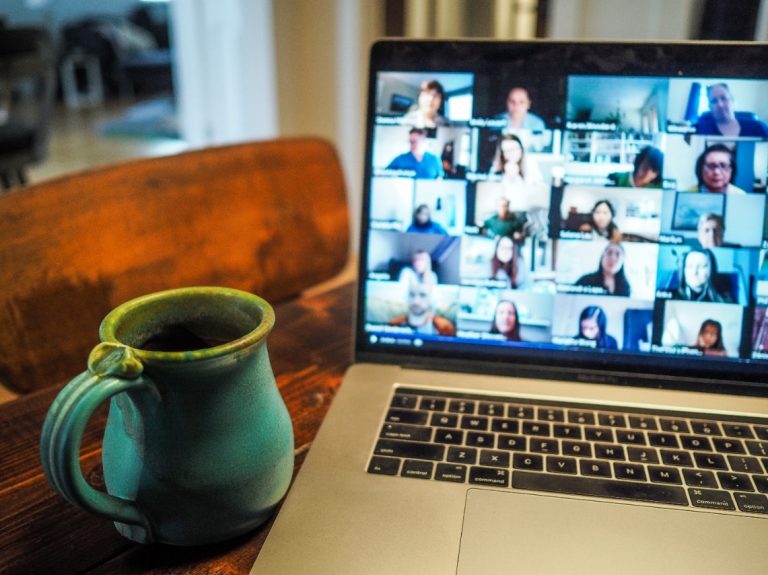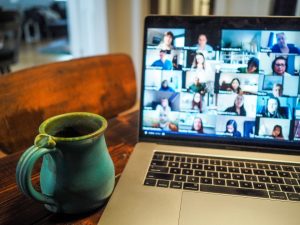 Cloud-based Collaboration and File Storage
Most organizations who operate a virtual workplace will have centralized file storage to facilitate sharing of and collaboration on key documents. This might be a freely available service, like Google Docs, One Drive or Dropbox, or a bespoke and secure professional solutions tailored for your organization.
Multi-channel Communication Tools
Communication is key to effective virtual teamwork (more on this below). Your employees are likely to use multiple different channels to communicate with colleagues and your clients, and so it is important to make sure that they understand and feel confident with them all.
The channels most used for communication in a virtual workplace are:
Email
Phone
Instant Messaging Services
Video Conferencing
Calendar, Scheduling and Project Management Tools
Your virtual workforce will need to use shared calendars, scheduling tools or project management platforms to collaborate with each other. Project management tools – such as Trello, Basecamp and Monday -may be used to coordinate activities across a team, assign tasks and keep track of progress towards goals or deadlines or having a steady internet, etc