Journaling Activity – The Right Environment
Write in your journal about the activity described below.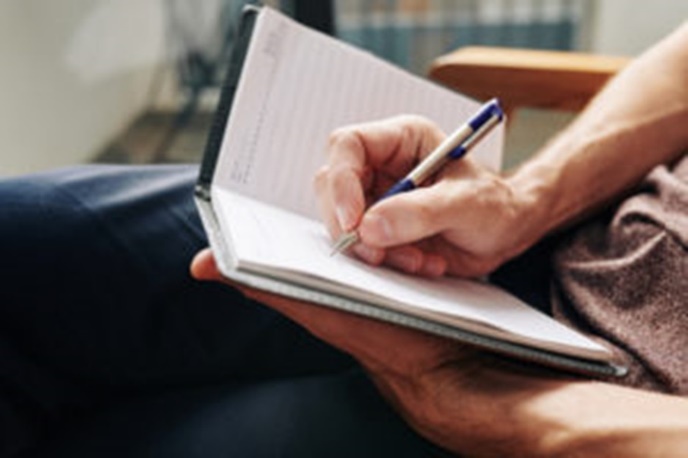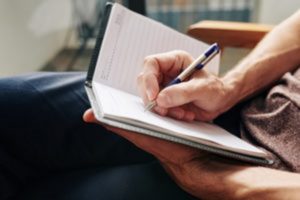 Spend some time either physically in your virtual workspace or imagining it. Look around and examine the environment you have created and assess how it matches up to the criteria above. Make a list of 5 things that are great and supportive about your environment and 5 things you can improve. For each of the 5 things you want to improve, make a note of an action you could take today to make your virtual work environment better.