Journaling Activity – Routine and Wellbeing
Write in your journal about the activity described below.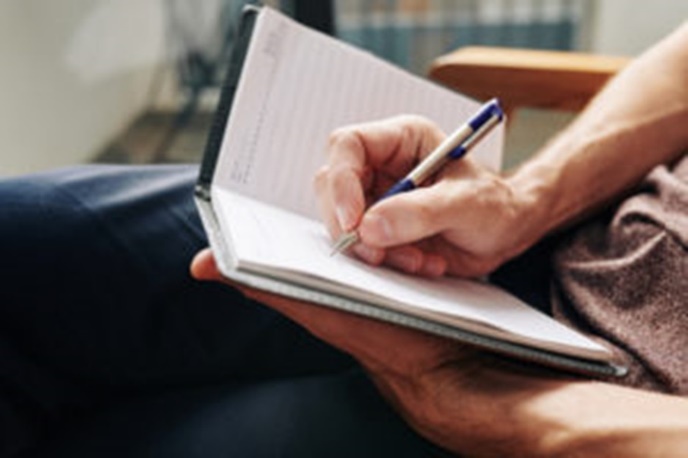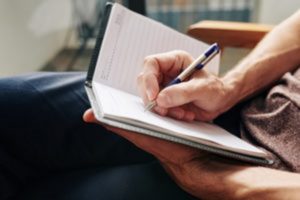 What does your morning routine look like? Write down the steps that you normally take each morning between waking up and sitting down at your desk to work. How long do you allow yourself for each of these tasks? After studying this course, what changes might you make so that your morning routine supports you to give your best each day?