Useful Extensions to Consider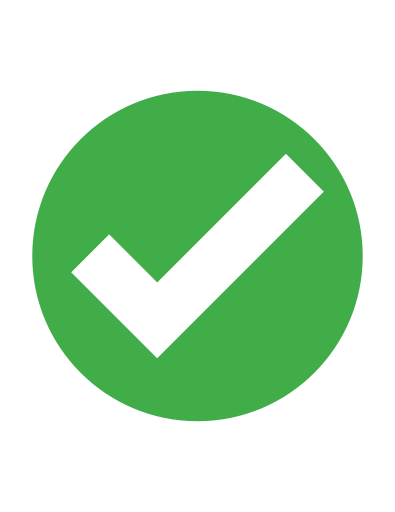 The popularity of Gmail and its widespread adoption work together to encourage the developer community to provide various extensions which add helpful functions to Gmail. Here are a few for you to consider. Not everyone will need these capabilities, but the flexibility of Gmail allows for it to be customized allowing the functionality you need. Some of these extensions are completely free, and some charge a monthly fee. Mix and match to find exactly what you need.
Postponing or Scheduling Emails
Professor Sir Cary Cooper, a psychologist and Professor of Organizational Psychology and Health at Alliance Manchester Business School, strongly advises against sending emails to colleagues after 6pm because it implies that you expect them to be online and in work mode to respond to them. "If you absolutely have to put your thoughts on paper" he says "you can use the 'delayed send' function, which makes the email arrive at the start of the next working day."
A Google Extension called Boomerang will allow you to postpone emails and schedule them to send later. You might be working late and want to message a colleague but not have it land in their inbox until they arrive the next morning. Boomerang can do that for you. The free version of the product allows up to 10 boomerangs per month. If you find that you need more, consider one of their paid levels of service.

Boomerang also has the ability to help you remember to follow up on unanswered emails by pinging them back into your inbox after a certain time period has passed without any response. It helps keep the trail from going cold! If you need to send a regular email that recurs on a weekly or monthly basis, Boomerang can schedule those too which is one repetitive job ticked off your list.
Know Whether your Wessages are Getting Through

It can really help to know whether the emails you fire off into the void every day are being opened, read and clicked. Why waste time sending out emails that aren't being read, or waiting on a reply that won't come. Some emails are so important that you really need to know for sure the recipient has seen them.
Bananatag can help you out here. This completely free package allows you to choose specific emails to track and to set notifications for when they are opened and clicked on. This helps to gauge which emails are really getting your message through and which ones are not catching the attention of recipients.
Follow up like a pro!

Now you know your email has been read, you want a reply right? FollowUp CC is a paid product which integrates with your Gmail and allows you to create polite follow-up emails and then easily schedule them to be sent automatically. If you need someone to respond to your email after a certain time or on a specified date, this is a good way to automate courteous reminders about a deadline or to follow up on prospects and requests.
Master Gmail Shortcuts

Gmail supports a huge number of keyboard shortcuts. The trouble is it can be a real chore trying to learn them all! Key Rocket is a paid app that shows you little pop-ups each time that you use a function in Gmail which has a keyboard shortcut. The repetition of the pop ups showing shortcuts for functions that you use frequently can help you to learn them by heart.